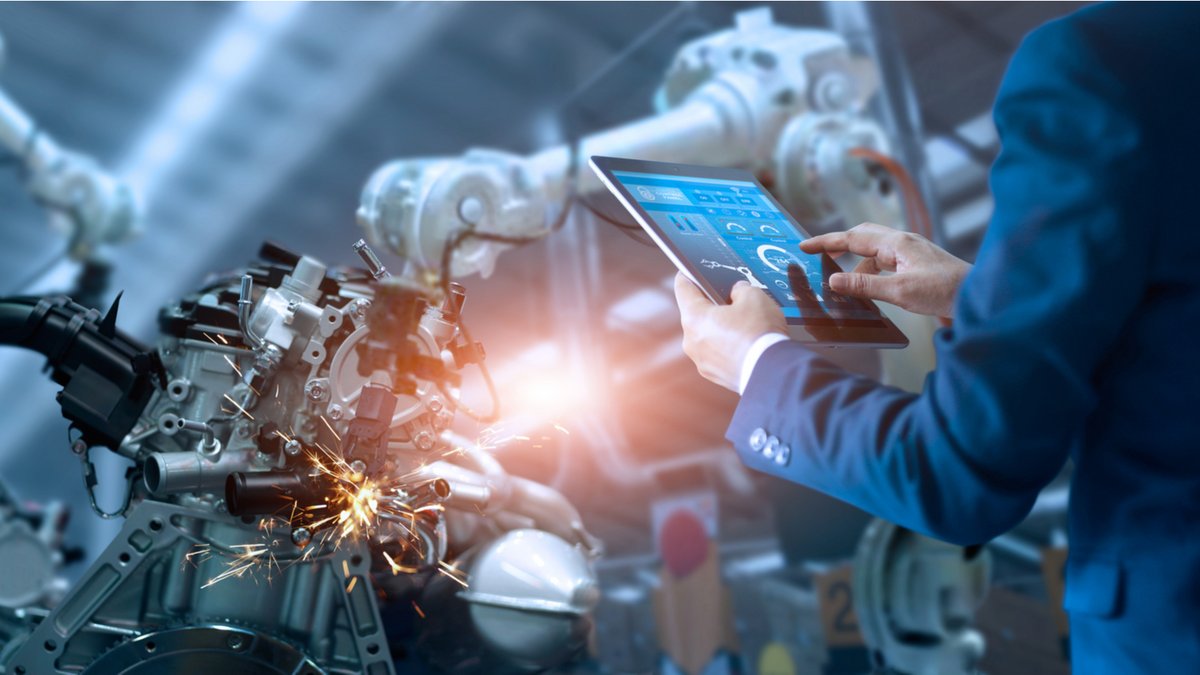 If the situation can first smile, it highlights the new emotions felt by the human being to machines that resemble him more and more.
The fights of robots are currently unwanted content for Youtube. Several videos showing clashes between two machines have indeed been removed from the platform in recent days.
An error of appreciation of YouTube
The message accompanying the withdrawal indicated that these contents did not respect the rules of Youtube and presented violence inflicted on animals or animals that are forced to fight ".
The streaming service reacted to this withdrawal by the voice of one of its spokespersons explaining that it was a mistake and that with " the massive volume of videos on the site, he sometimes made bad decisions ". The contents concerned are thus accessible again on the platform.
We can assume that it is thealgorithm from YouTube that is causing this error. The content of the videos, as well as the titles, including the names of the robots, could have deceived the automatic system of YouTube. Only Anthony Murney, one of the videographers behind this discovery, explains that some of the videos have been reported manually by users.
Humans have emotions about robots that look like them
The question in this case is philosophical. Did these individuals report these contents because of theempathy felt towards machines? Le Figaro we learn that last June a video similar to those deleted, but parodic this time, had been heavily criticized by Internet users. The scene, which showed a robot hitting another machine with a hockey stick, had scandalized some of the users from YouTube.
A study by Swedish researchers also shows that humans, after conversing with speech-capable systems, experience of the emotions that prevents them from harming them. On 90 people, more than half refused or had trouble unplugging the robot after only a few minutes of discussion.
Source: Le Figaro