Honored Artist of the Republic, 75-year-old theater actor Viktor Dashkevich became the first victim of the virus in Belarus. Earlier, President Lukashenko argued that a pandemic for the country "does not matter"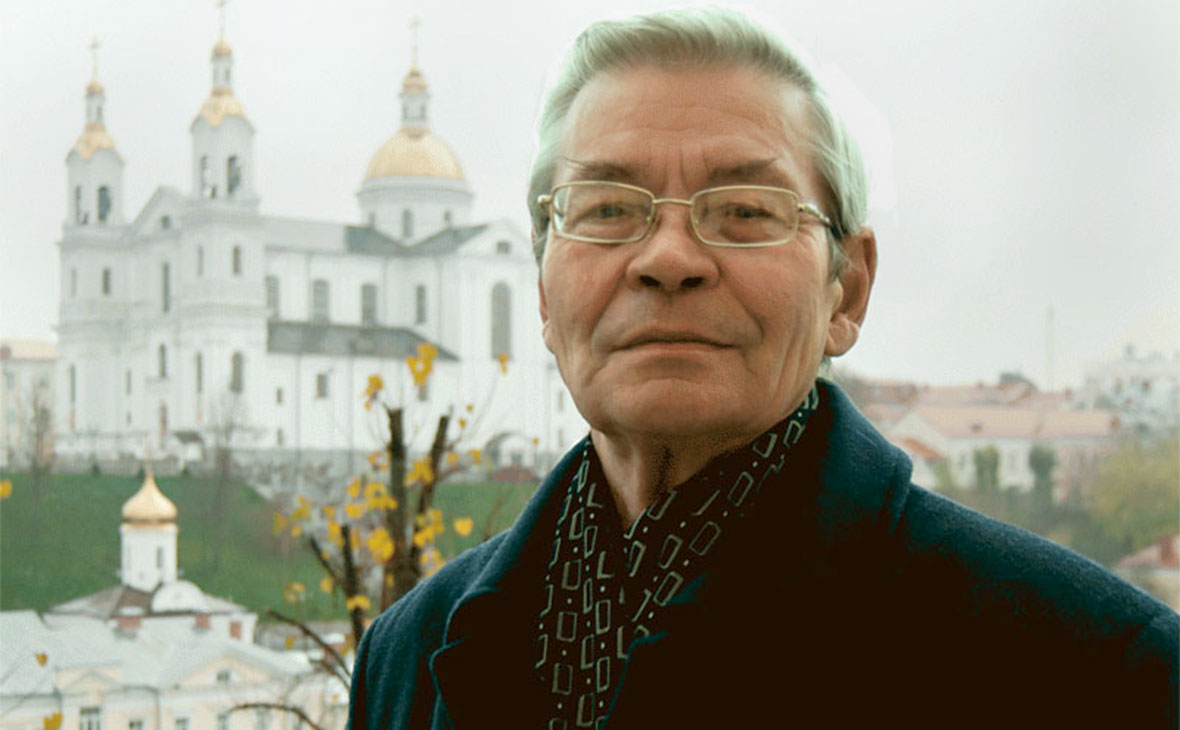 Victor Dashkevich

(Photo: kino-teatr.ru)

In Vitebsk, the 75-year-old actor of the Yakub Kolas Theater, Viktor Dashkevich, was diagnosed with a coronavirus. This was reported by the Belarusian publication "Our Field" with reference to his wife Svetlana. Dashkevich was the first to die due to a disease caused by coronavirus.
Later, the information was confirmed by President of Belarus Alexander Lukashenko, BelTA news agency reported. "The wife is healthy (she lived with her husband), the daughter is healthy. Because immunity is strong. And he, poor fellow, could not stand it. He entered with severe pneumonia, lay on a mechanical ventilation, saved him, "he said.
According to Svetlana Dashkevich, at the end of March she and her husband were hospitalized with pneumonia, later the coronavirus was confirmed with her husband. Then the actor was transferred to resuscitation and artificial ventilation was used, and his wife was discharged on March 26 with observance of self-isolation. Dashkevich noted that her husband was not abroad and it is not known where he could become infected. The actor, according to his wife, was on March 18 in the theater and was sitting next to the Russian director Alexander Dolnikov.
Victor Dashkevich was born on March 3, 1945. He worked at the Yakub Kolas Theater since 1973. Dashkevich was an honored artist of Belarus.
According to the Ministry of Health of the Republic on March 30, over the past day, 110 people were hospitalized with suspected coronavirus, 144 patients, including those who came into contact with carriers of the infection, were discharged. Another 105 people remain under surveillance.
.