The British actor Andrew Jack, who played the role of Major Kaluan Ematt in the epic Star Wars, died of a coronavirus infection COVID-19. About it writes Evening Standard with reference to agent actor Jill McCullough.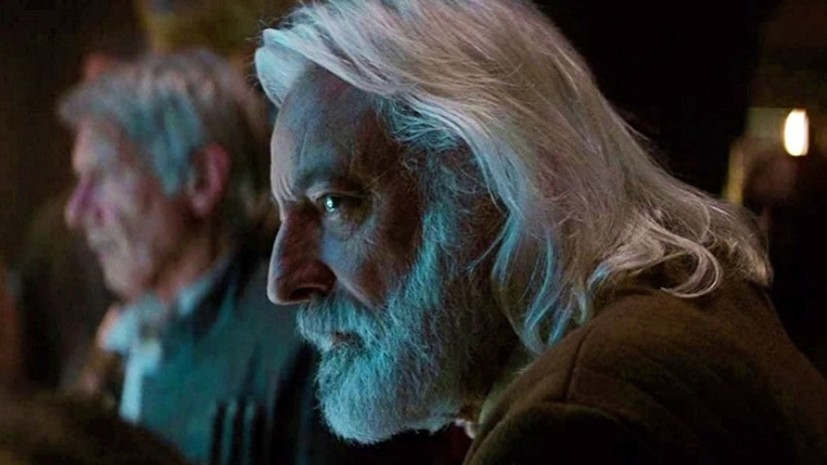 © Shot from the movie "Star Wars. The Force Awakens"
"He died this morning from COVID-19 at St. Peter's Hospital in Chertsy," McCullough said.
Andrew Jack was 76 years old. He starred in two episodes of Star Wars – The Force Awakens and The Last Jedi.
The artist also taught stage speech.
Earlier, American actor Mark Bloom died at the age of 69 from complications caused by coronavirus infection.
Error in the text? Select it and press "Ctrl + Enter"