The company said it was determined to ensure the highest levels of security for staff and their families, the supply chain, and the general public.
Enabling the safest working conditions would require more time for detailed discussions and collaboration with customers, employees and their supply chain.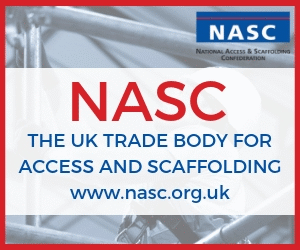 If work can be done according to new distancing guidelines, the locations are expected to start again from Monday, March 30th.
This date is constantly checked.
Facility management activities across the UK have been assessed against current guidelines and will continue.
BAM's facility management sites are government public sector buildings, all of which are critical to our national efforts to combat Covid 19.